This information is from quite a while ago (purchased in 2017), so please check the latest specifications. Please check the official website for the latest information.
I used to take all the photos for my blog with my smartphone, but the battery runs out quickly when I use the camera, and the image quality is very poor when I use frames to process the photos.
So I decided to buy a digital camera (I heard it is called a condenser digital camera), but in any case, I would like to transfer the photos I take to my computer easily with a Wi-Fi function installed.
That's what I was looking for, and I found exactly the camera I wanted.
Canon IXY 190 is seriously useful for easy synchronization with a computer via Wi-Fi
This way.
Small and lightweight. The size fits in the palm of a girl's hand, making it easy to carry around.
This is about as compact as it gets.
This is about 15,000 yen for the case and 8GB.
The IXY190 was very inexpensive because of the out-of-format price of the IXY190 due to the introduction of Canon's other newest cameras.
I didn't have a camera case or SD, so the set was a great help.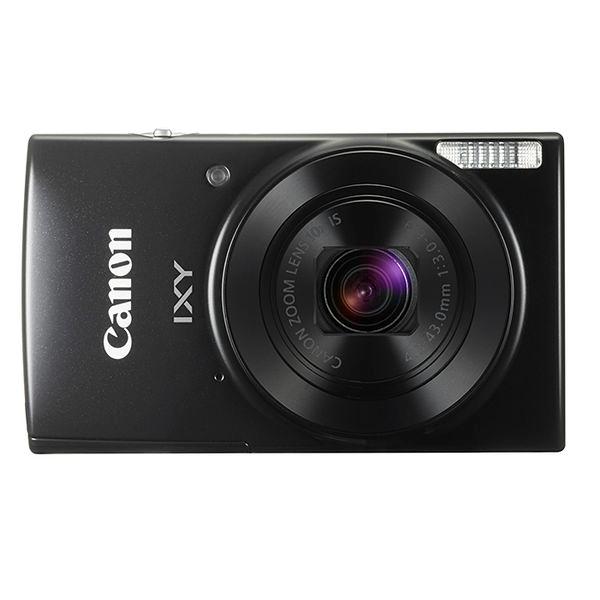 Premier Camera Yahoo! Shop
Just do this setup and you're good to go! We've put it all together for you in a nutshell.
The act of checking various parts in the instruction manual and proceeding... it is extremely troublesome, isn't it?
So, here is a brief summary of "Just do these settings and you can start using it right away! I have summarized the following information in a simple way.
Start the camera and set the date first
Press the antenna symbol next to the [MENU] on the camera body to set the Wi-Fi settings (just select the network and fill in the password).
Install Canon's special software (IXY190 ishttp://cweb.canon.jp/cgi-bin/download/select-os.cgi(Check and download your PC's OX here)
After the software installation is complete, take a picture with the camera body and press the antenna symbol next to [MENU] to select the Wi-Fi connection location.
Camera Utility DC will open on the computer, and press the Start Importing button.
Once the import is complete, close it and you will see the photos transferred to the [Pictures] file on your computer.
Above.
The manual has a URL for software installation.http://cweb.canon.jp/e-support/software/index.htmlThe only thing listed is "up to", but you have to go through a few steps from here to proceed to the download.
If you click on the long URL listed in the third item above, it will take you right to the OS screen of your computer, so please check it out.
It's really comfortable to have the photos taken imported into the computer.

I used to take pictures with my smartphone, but when I took pictures in the dark, they inevitably came out dark, so I had to brighten them up with processing.
I've been transferring bits and pieces from my phone to my computer after that kind of processing, and this is what I've been doing.It's already a hassle and a hassle.
But with a digital camera, I feel really comfortable because I can take beautiful bright pictures and import them to my computer easily. I am glad I bought it.
IXY190 is recommended for
IXY190 is recommended for these people.
I want to use Wi-Fi to synchronize photos taken with my camera with my computer.
It doesn't have to be the latest model, as long as the picture quality is good enough.
I want a cheap camera.
I want it as a sub for my SLR.
SLRs are heavy and difficult to use when traveling.
I want to make my condenser digital camera debut.
I guess it goes something like this.
summary
If you are not looking for a camera with such high image quality, you can get a good camera for a little less than 20,000 budget.
At first, I thought, "I wonder if the mold is old..."I think that the minimum necessary functions are properly installed.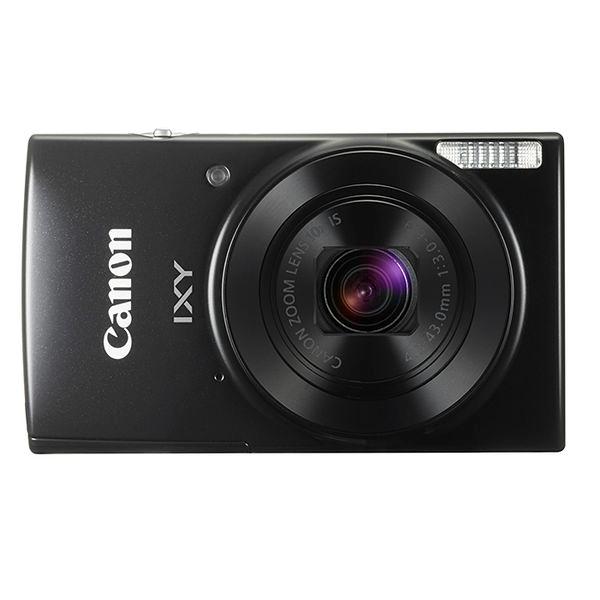 Premier Camera Yahoo! Shop